Sapience: A Collection of Science Fiction Short Stories
What kind of life will we find in the depths of Europa's oceans? What kind of life will we allow an AI with human level intelligence? The ten stories in Sapience: A Collection of Science Fiction Short Stories explore these questions and many more.

In the near future, humanity builds a colony on Europa, one of the moons of Jupiter. They tunnel into the ice to explore the dark oceans beneath the moon's surface, searching for signs of extraterrestrial life. What they find will change them forever, setting humanity on a path to the stars. But the old conflicts and hatreds of Earth are not so easily escaped. Will human colonists on distant planets and moons create a paradise or a horrifying dystopia?
Saints and Curses: A Collection of Fantasy Short Stories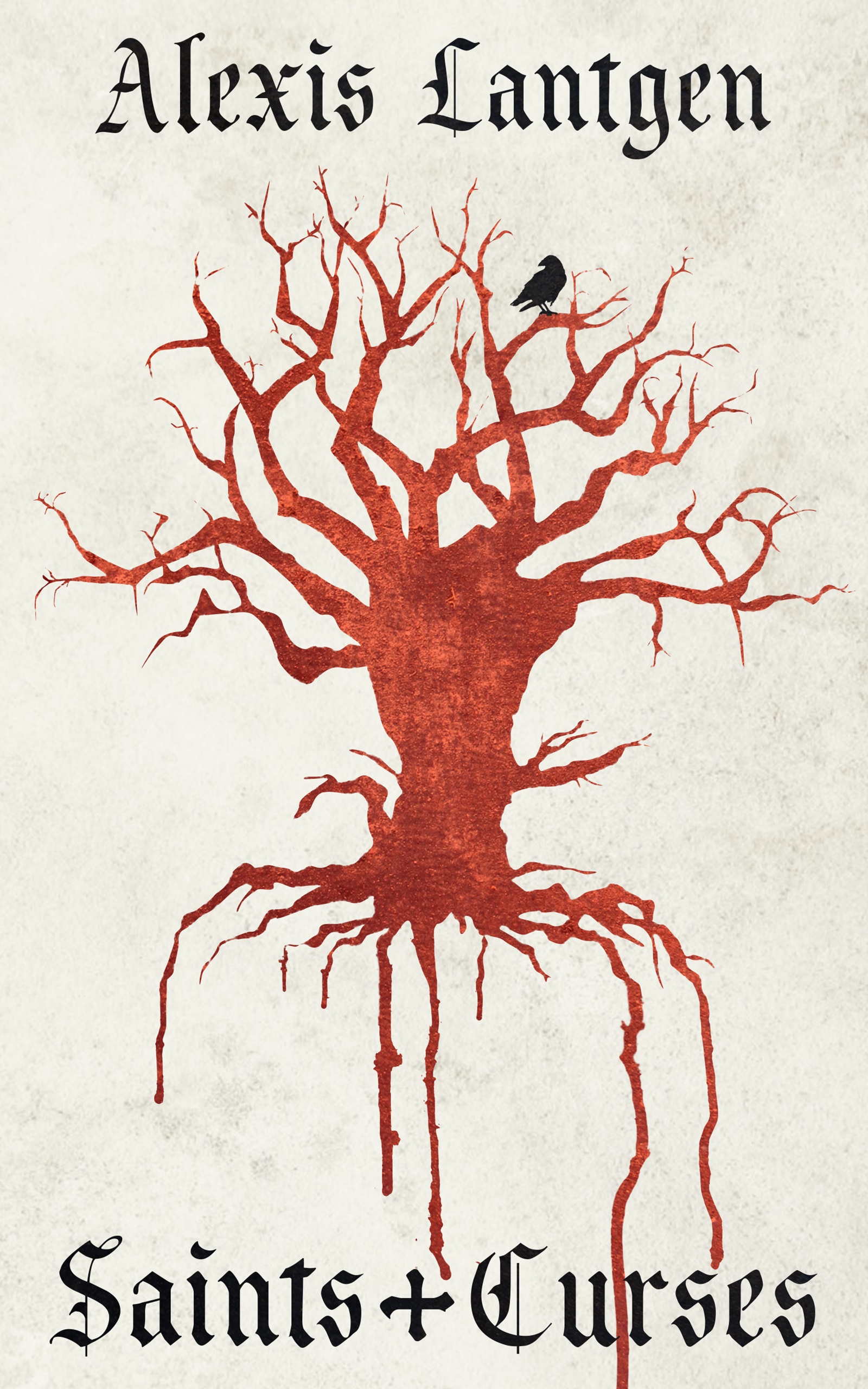 Explore worlds of light and dark, where magical whimsy and grim tidings alike are painted across the tapestry of human experience. Indulge in tales of the fantastical where enchantments are bought and sold at the local corner store, your morning latte gives you special abilities, and you might just adopt a murderous, vampiric cat. Your child might be stolen away in the night and replaced with an ancient, evil creature of the fae, waves of plague-ridden vermin consume everything, and only a saint could hope to turn the tide.These stories and more await you, if you dare to turn the page...